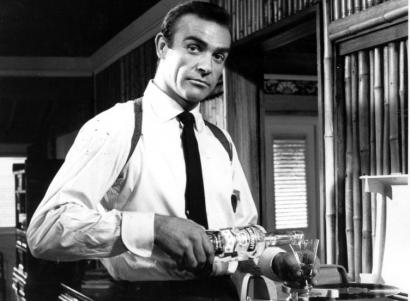 nolite iugum ducere cum infidelibus quae enim participatio iustitiae cum iniquitate aut quae societas luci ad tenebras – II Cor 6.14
This is something I have been struggling with for some time. In the height of my traditionalism I had avoided watching all television, stopped wearing jeans and t-shirts, and stopped listening to popular music. When I began to reject some social aspects of traditionalism I started watching television, popular movies and music again. The jeans and t-shirts came back and a lot of the rest. But, I have noticed since then that when I do encounter some of the more worldly and perverse aspects of the popular media and culture, I still have this disturbing response to them. The first obvious response I noticed was when I had watched the film SAW III. I remember I was not a believer when the first film came out. I was not disgusted by the scenes of torturous murder in there. I later figured it out; I was so desensitized from years of violence in popular films. When I had watched the third installment after having been re-formed in the Catholic religion, I had a physiological response to these kinds of scenes. To this day, I can't even watch war films that depict violence without being disturbed by it. This experience now extends to popular music, especially when they contain lyrics which are morally detestable. I challenge all who read this, to really look at the kinds of films, music, literature, whether it is for comedic purposes or not and really think about what values these media are conveying to society. If you are with me in seeing how far gone our society has come morally in the more obvious spheres and political and social issues, then I wonder if you have examined the less visible and more private forms of entertainment you choose to subject you and your friends too. Are we also part of the problem?
Bear not the yoke with unbelievers. For what participation hath justice with injustice? Or what fellowship hath light with darkness? – II Cor 6.14
Laurence G.